Located in the tranquil and serene area of Akrotiri, La Ponta Villas will definitely take your breath away with its direct view to the emerald waters of the Aegean Sea.
The green scenery that surrounds the hotel will truly mesmerize you and help you soothe your mind and soul. Watch the imposing lighthouse of Akrotiri in the distance and admire the romantic, tangerine sunset at dusk.
The hotel stands out with its distinctive architectural style that combines the traditional Cycladic art with touches of modernity. The numerous amenities offered can satisfy the needs of even the most demanding guest.
Dive into the crystalline water of your private swimming pool or relish a glass of cold champagne while soaking in your outdoor heated tub.
Make sure that you dine in the hotel restaurant and savor exquisite Greek delicacies that will steal your heart with their strong aroma and their amazing flavor.
Santorini is one of the most coveted holiday destinations in the world and La Ponta Villas is definitely the best retreat to choose so as to explore it and enjoy a memorable experience on the island.
WAKE UP FROM ONE DREAM INTO ANOTHER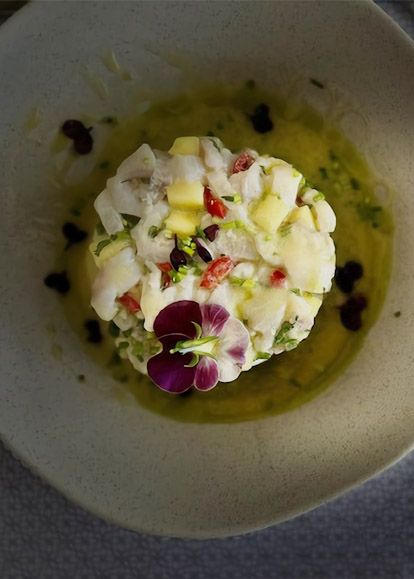 THE SIGNATURE OF EXCELLENCE
The hotel restaurant can be found on the ground floor next to the crystal-clear water of the main swimming pool. It serves a wide range of dishes inspired from the Greek and international cuisine.
The island of Santorini is a beautiful island that is definitely worth exploring. Our hotel can help you to get acquainted with the local area and visit the most important places here. We can arrange a private tour for you so that you can find out about the island, its history and its way of life.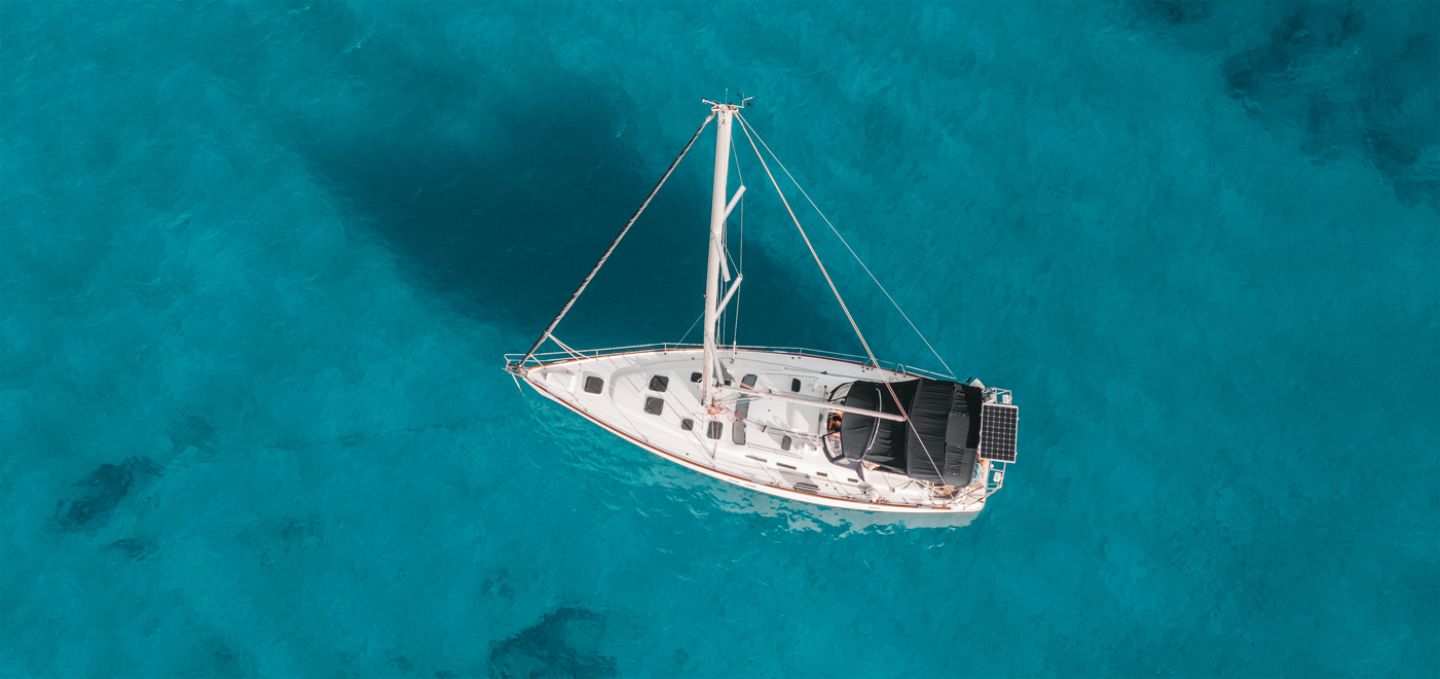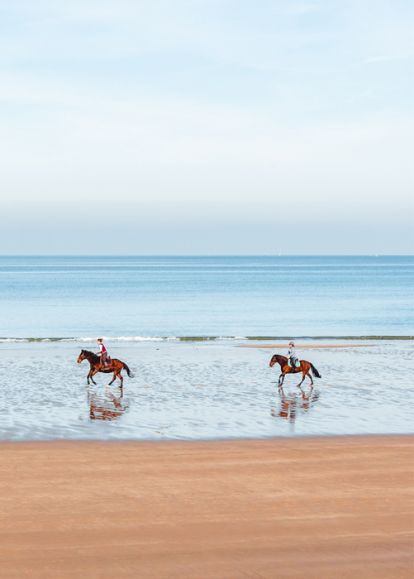 Santorini is one of the most beautiful islands in the Cyclades and it is considered to be a popular holiday destination in Greece. Many people around the world choose to come to Santorini to see the white-washed houses, the cobblestone paths and of course, the breathtaking Caldera and the stunning volcano.
There are innumerable activities that you can do on this island. Its rich history and culture make it a great place to visit for anyone who wants to become acquainted with the Cycladic way of life. The most renowned landmark in Santorini is the Caldera which is truly a natural wonder.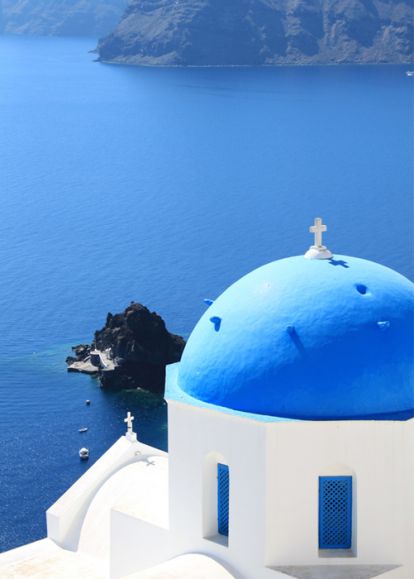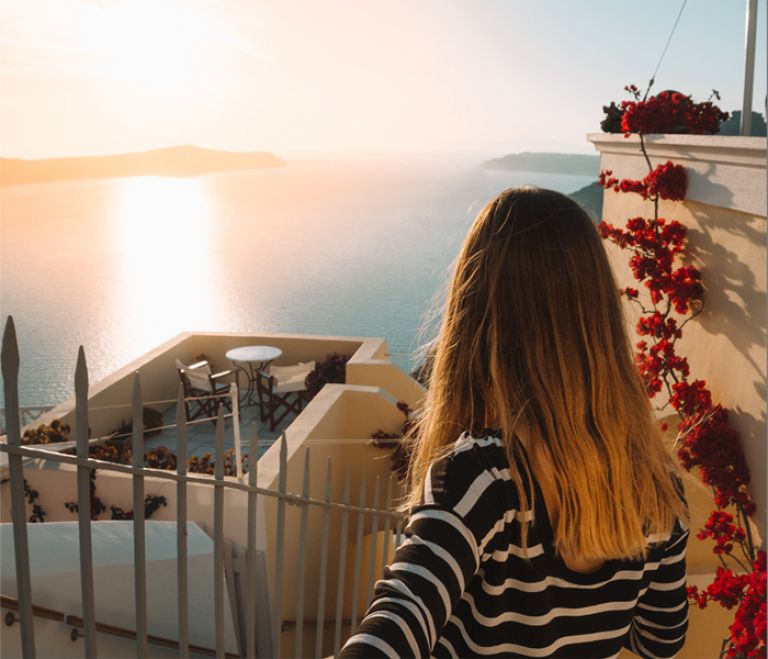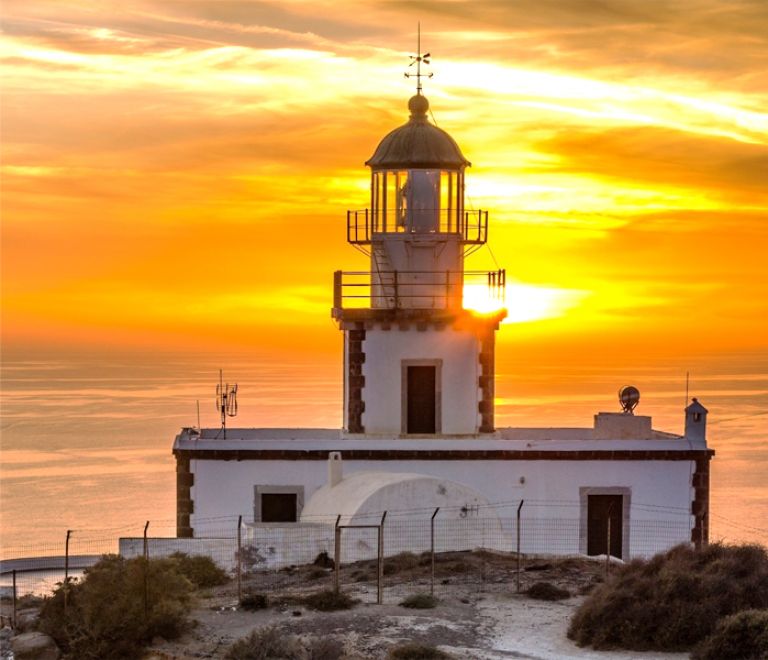 SHARE YOUR MEMORIES
#lapontavillas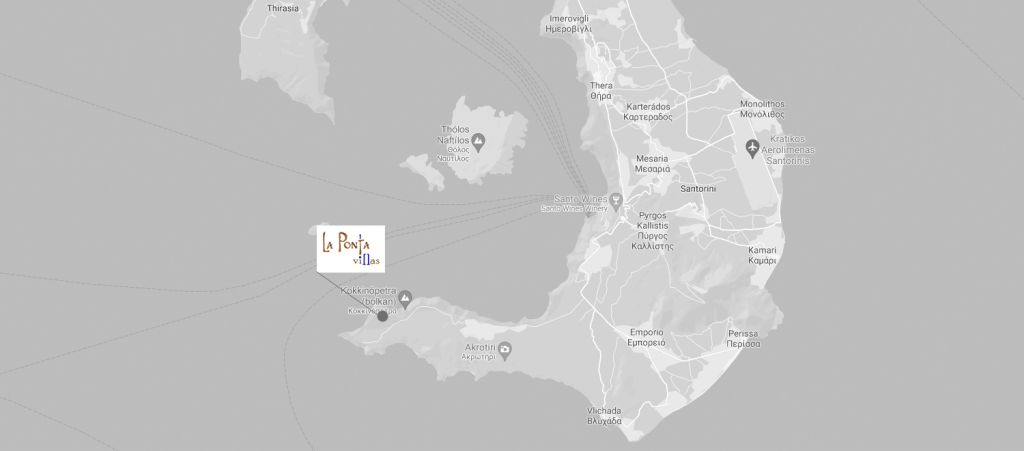 LOCATION
La Ponta Villas is located in the city of Akrotiri, which is one of the most famous archaeological sites in Santorini. As it is perched on a prominent position, it is one of the best sunset spots on the island. Admire the romantic sunset from your private terrace at dusk and take in the splendid view.
view more