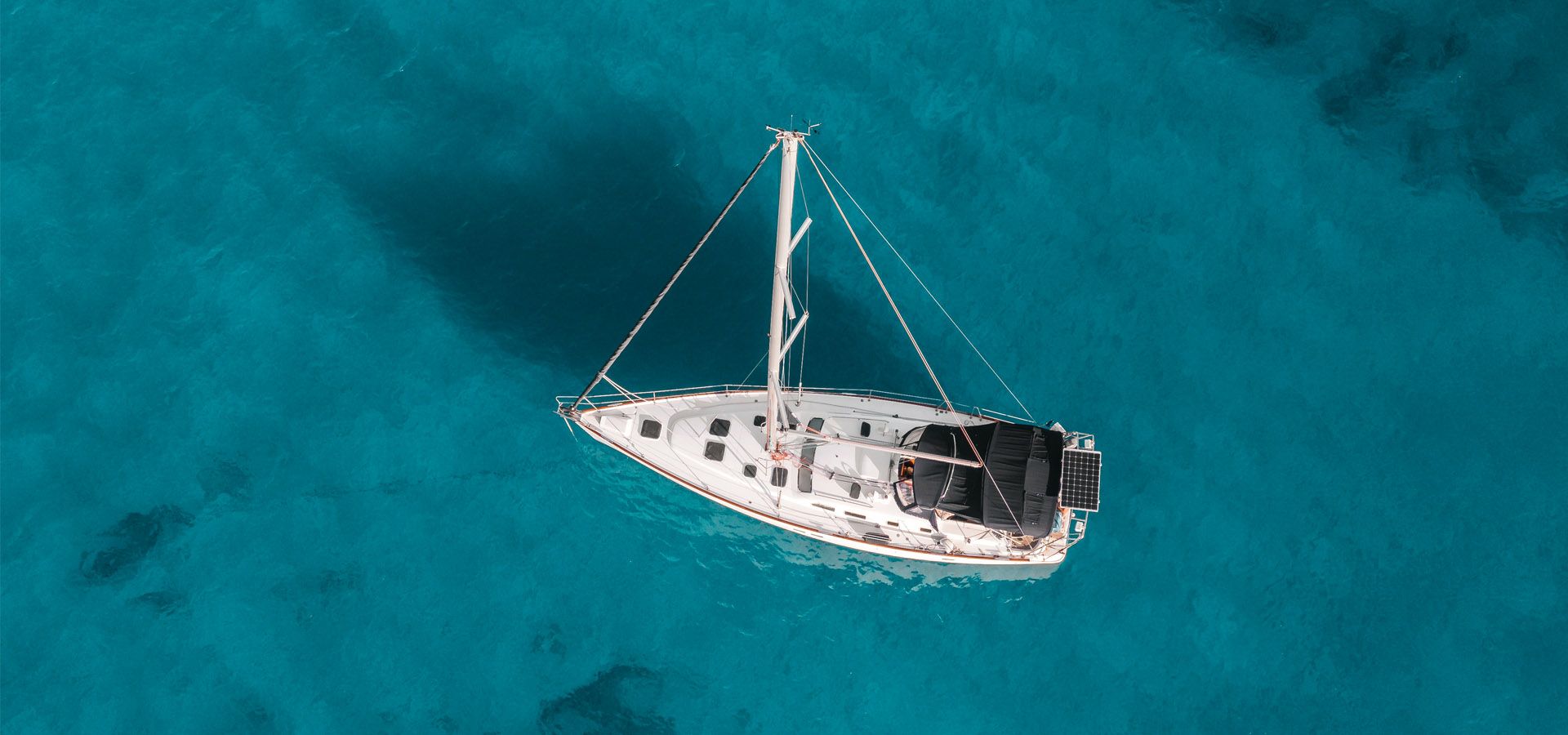 CONCIERGE
The island of Santorini is a beautiful island that is definitely worth exploring. Our hotel can help you to get acquainted with the local area and visit the most important places here. We can arrange a private tour for you so that you can find out about the island, its history and its way of life. You may also opt for a boat tour and get to see the stunning Caldera and the famous volcano from up close. If you are an adventurous person who loves to travel, we can arrange for you to visit nearby islands such as Thirasia, Ios and Anafi.

Our amiable and polite staff can also assist you in planning your expedition on the island by recommending the best restaurants to dine in or the most famous places to visit. If you want to find a way to soothe your body and mind, all you have to do is opt for a massage or a spa treatment and this will make all your tension disappear.

Santorini is an island with a unique culinary tradition. Nevertheless, apart from savoring the Santorinian delicacies, you can also participate in cooking lessons and learn how to prepare these local dishes on your own. Of course, the island is also well-known for its wine-making tradition. Therefore, if you are fond of wine, make sure that you go on a wine tasting tour and let the exquisite flavor and the distinct aroma of the local wine awaken your senses.

For adrenaline seekers there are numerous water sports to take up on the island. Experience the thrill of these exciting sports and feel revived and rejuvenated. You may also choose to go scuba diving and explore the underwater world of the Aegean Sea.
There are countless activities for you to do on this island. Share your personal interests with us and let our experienced staff assist you in finding the best way to spend your time on the island.

Our goal is to help you turn your holidays here into an unforgettable experience that you shall treasure for a lifetime. So, no matter what you may need, we are always by your side to guide you and make the right suggestions so that you can enjoy your holidays to the utmost.

For more information on the concierge services that our hotel has to offer please click here and download the relevant file.
PHOTO GALLERY